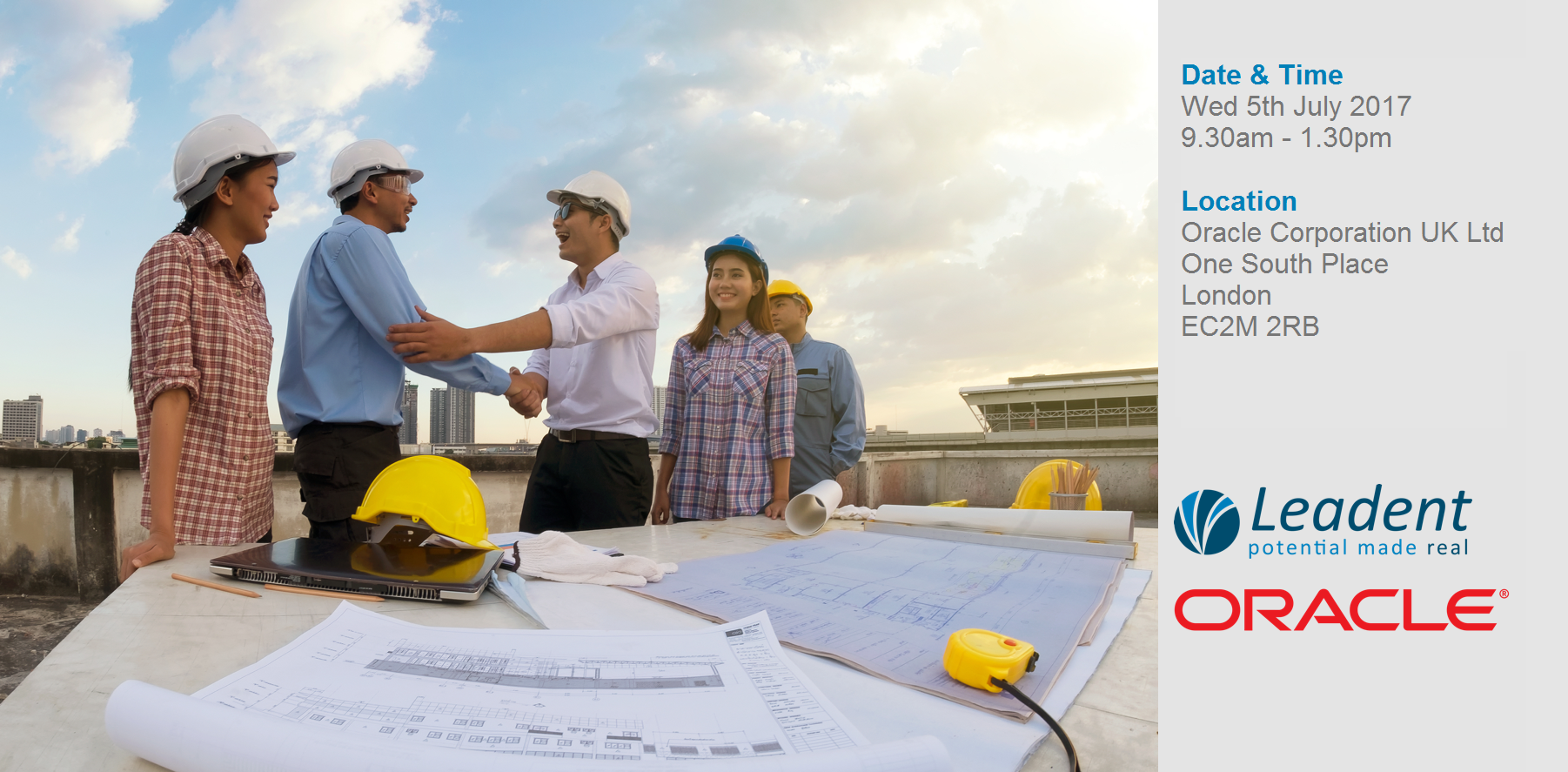 Learn the power of Customer Journey Mapping to deliver outstanding customer experiences
Your invitation to join us for a truly unique Construction, Facilities Management & Field Service event
Your ultimate customers may not be the organisations that procure your services, but instead, the end service users. Is your business really designed to exceed those customers' expectations and create a market-leading customer experience?
For Construction, Facilities Management & Field Service organisations, the key objectives of excellent and responsive service delivery, prioritising Health & Safety, managing cost and efficiency, all have to be met alongside increasing customer expectations.
We hope you can join us for a workshop that is fun and fast-paced. It's a collaborative exercise that enables construction, facilities and field service management organisations to employ empathy and customer perspective in understanding interactions with their brand.
Read what a previous attendee thought of the customer journey mapping experience.
This is a free educational workshop where you'll learn the impact of looking "Outside-In" to better understand your end customers' needs, and feelings about your service.
This interactive workshop will include:
Hands-on experience of mapping customer journeys, following a Construction, Facilities Management & Field Service specific path
Use of maps to diagnose customer experience issues and identify opportunities
Designing experiences that meet your customers' expectations and deliver business value
An "art of the possible" demonstration of Digital Service Delivery
What you will learn:
By engaging with peers and expert coaches, you will gain first-hand knowledge of an emerging, proven customer-centric approach to customer experience design from a Construction, Facilities Management & Field Service point of view. You'll see how your Digital Service Delivery is experienced by your end customers, and you will also learn how to introduce journey mapping into your organisation for immediate action.
Register soon because we reach capacity on these unique events quickly.
We also encourage you to invite others from your organisation to participate. (Why? After going through the workshop, many participants have said they wish they'd involved co-workers in the learning experience.)
Register Now